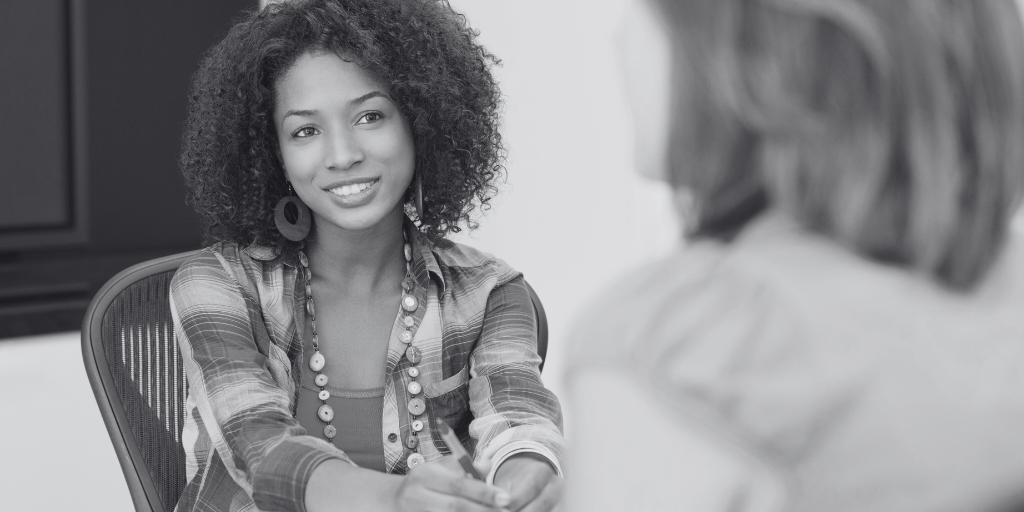 Based on responses from more than 1,000 corporate recruiters and staffing firms around the world, GMAC's 2023 Corporate Recruiters Survey explores which skills employers think will characterize the future workplace and how macroeconomic conditions are influencing hiring and salary decisions across industries and around the globe.
We asked industry experts to weigh in on the research, including at a recent webinar about the Business Skills of the Future. Check out some of their insights below.
1. Employers say communication, data analysis, and strategy are currently among the most important skills for GME graduates—and most say their importance will continue to grow.
In the next five years, employers think their organizations will look increasingly global, hybrid, and dependent on different mediums of effective communication across cultures. To help GME graduates succeed, employers don't think business schools need to start teaching a completely different set of skills—most say currently valuable skills like communication, data analysis, and strategy will only grow in importance for GME graduates.
"With the rise of new technology, hybrid offices, and multinational teamwork, employers are expecting GME graduates to bring forward classic business school capabilities like communication, leadership, and strategic thinking in new ways. Graduates will need to be able to communicate effectively across cultures and a wider variety of media, lead a multi-generational workforce through uncertain times, and make smart choices to leverage new technology to drive innovation. Employers and prospective GME students—especially Generation Z—agree that business schools are well-positioned to align their coursework with already-overlapping candidate interests and market demands." - Joy Jones, CEO of GMAC
2. Finance employers have concerns about GME graduates' preparedness to thrive in the future intercultural workplace, but consulting employers feel more confident. Some tech employers have concerns on the specific cross-cultural competence of GME graduates.
Fewer than half of employers from the finance and accounting industry believe GME graduates are currently prepared to leverage skills they say are growing in importance to the future intercultural and hybrid workplace, such as cross-cultural competence, multilingualism, and active listening.
Meanwhile, employers in the technology and consulting sectors similarly cited the growing importance of cross-cultural competence and multilingualism; fortunately, they were a bit more optimistic than their finance and accounting counterparts on GME graduates' preparedness.
"In light of the current market shift in the technology sector, our observations reveal a remarkable increase in student interest towards esteemed management consulting firms in Europe and the Middle East. Furthermore, we have noticed a distinct inclination among students to explore positions within multinational corporations operating across various industries, such as healthcare and consumer goods. Notably, a promising trend emerges as more students are now choosing to embark on enduring careers within the domain of management consulting when compared to previous years. As a result, organizations should proactively invest in talent acquisition and development strategies to cater to the growing demand for these roles. Moreover, offering competitive compensation and comprehensive benefits packages will be essential in attracting and retaining top talent in this evolving landscape." - Zeynep Flouret, Associate Director, INSEAD Career Development Centre
3. Compared to 2021, more employers in Asia and Africa offered legal assistance to candidates with citizenship from outside of the organization's operating country in 2022. Employers in the United States and Latin America were least likely to hire international candidates in 2022.
Hiring of business school talent in 2022 was proportionally highest in Central and South Asia and East and Southeast Asia, where employers were also most willing to hire international candidates. But international hiring decreased from 2021 to 2022 in Europe, the United States, Latin America, and the Middle East, where organizations may have been more content to rely on domestic talent amid economic uncertainty.
"Asia's [international hiring] continues to be relatively on a higher growth trajectory compared to other parts of the world...but we have to take it with a bit of caveat. It was actually [in the] return to normalcy after the pandemic that we noticed that while Dubai or the Middle East countries that had a lot of expatriates were accepting a lot of foreign talent at the time during the pandemic, once that was eased they are migrating back to East Asia. We also see that immigration also plays a very big factor in where MBA graduates or GME graduates go, and there are still a lot of countries in Asia that despite the growth are very restrictive in terms of their employment pass issuances. For instance, we have Singapore that's still relatively conservative in terms of their employment pass issuances, but countries like Hong Kong, Taiwan, and Thailand have opened up tremendously compared to last year to foreign talent." - Dong-Wook "DW" Lee, Senior Director of Career Development Office, Asia School of Business (ASB) in collaboration with MIT Sloan
4. Employers continue to value talent from in-person programs over those with online degrees or micro-credentials only, though perceptions vary by region.
Online degrees have lost favor a bit since last year, and their standing remains low in the U.S.—only 27% of U.S. recruiters say their organization views in-person and online degrees equally. Likewise, employers around the world believe talent with a GME degree are more likely to be successful in their organization than employees with micro-credentials only. However, employers tend to be open to hearing about the specific communication, leadership, and technical skills that online degrees and micro-credentials can impart to their students.
"I think there's some real advantages that universities can demonstrate with our hybrid programs, and I think students and MBA programs alike need to dive into that and own that there's some strengths there...Start by letting employers see how transferable, how immediately relevant hybrid working skills are…Helping our employers see that maybe they have a bias about what hybrid or online programs used to be. Maybe they don't appreciate the rigor of the programs as they've developed over the years, especially since COVID, and how these are the skills that they want their employees to demonstrate—their comfort with international audiences, their comfort with technological tools...I think we can do a lot to show the advantages and help students articulate those advantages and maybe reconcile some of that discomfort that current employers have with the nontraditional programs." - Helene Bumbalo, Senior Graduate Career Coach, Virginia Commonwealth University School of Business
Be sure to read the full report for more employer perspectives, actionable insights for program and recruitment consideration, and regional and degree snapshots of hiring and salary trends.