Join GMAC Research and industry thought leaders for discussions of the latest data, insights, and best practices related to recruiting women and underrepresented populations to business school.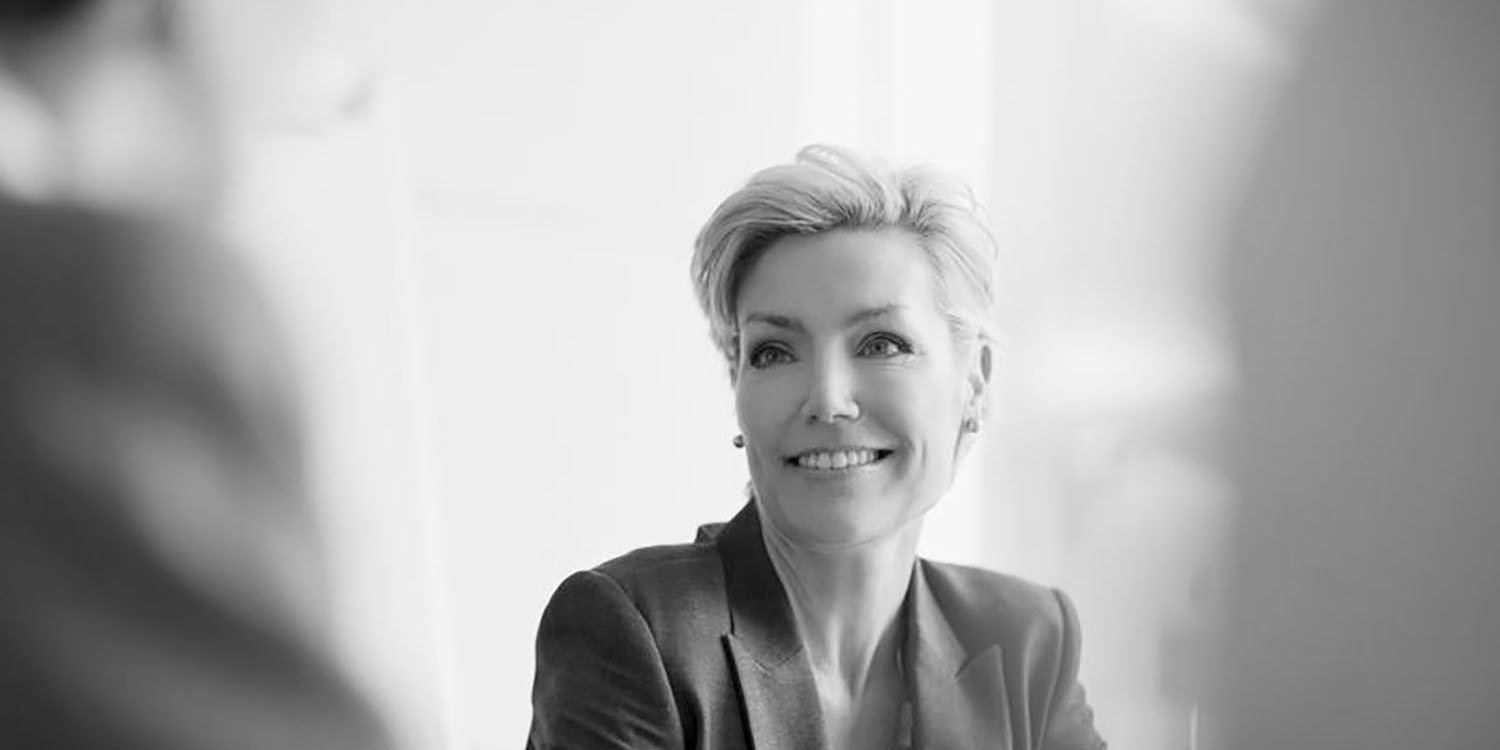 In anticipation of GMAC Research's forthcoming March report Diversity in Graduate Management Education 2020, GMAC Professional Education and Training is convening thought leaders from prominent diversity organizations for a series of two webinars:
Underrepresented Populations and GME
Wednesday, March 11, 3 pm
Speakers:
LePra George, National Black MBA Association
Evan Cleveland, Prospanica
Elsie Florido, Prospanica
Matt Hazenbush, GMAC Research
Women and GME
Wednesday, March 18, 3 pm
Speakers:
Krystal Brooks, Forté Foundation
Matt Hazenbush, GMAC Research
This complimentary webinar will be of particular interest to business school professionals working in the functional areas of admissions, recruitment, and marketing, in addition to business school leaders generally.
Your learning outcomes:
A deeper understanding of these populations, their pursuit of GME, and their GME outcomes
Actionable insights to improve school marketing and outreach to these candidates
Opportunities for schools to deepen their partnerships with GMAC and our partner associations as we work together to grow the diversity of the GME pipeline
Thank you to our partners:
Please email programs@gmac.com for assistance.