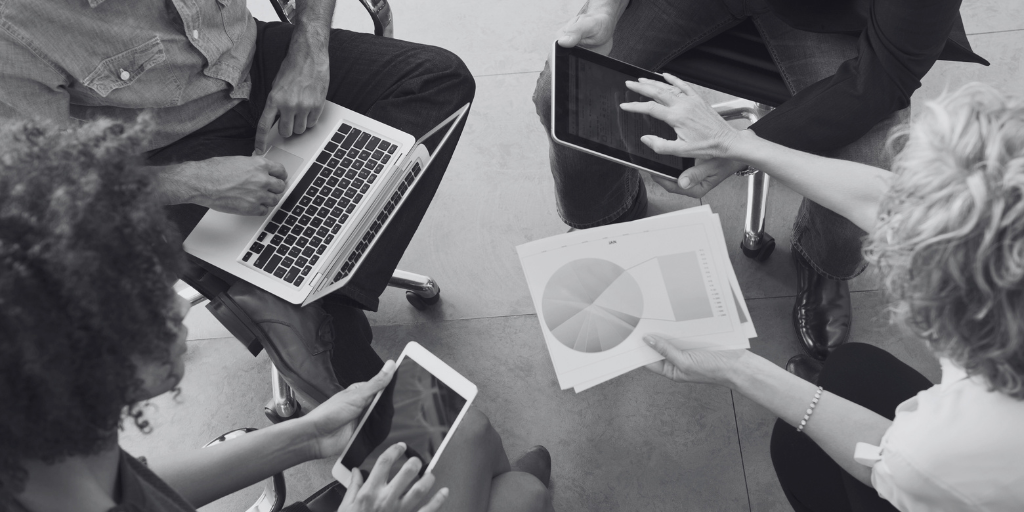 As summer comes to a close and students return to campuses and classrooms, head to GMAC's updated Research Library to find new, easy ways to sort through our latest releases.
Home to hundreds of research publications about graduate management education (GME), GMAC's Research Library offers reliable, relevant, and valuable insights into the demand, value, and return of GME.
From full-length studies to timely, high-level analyses, GMAC publishes research content best suited to meet the needs of a range of graduate business school professionals.
Now, new updates and recent publications make it even easier to find the insights that answer your pressing questions about GME.
1. New regional landing pages share candidate perspectives, employer outlooks, and program and application trends specific to each market.
As an association of business schools from around the world, GMAC tracks global as well as localized trends to offer the most value to the GME community. Each new regional page provides targeted profiles with information from candidate, employer, and school perspectives, and will offer regular updates with information relevant to each market.
Find market intelligence from:
2. New "Analysis at a Glance" pieces offer focused information about a specific region, degree, or candidate type in just a page or two.
Want to know about Gen Z in China or Germany? Interested in how first-generation candidates compare to non-first-generation candidates in the GME pipeline? Curious about employer views of MBAs in Central and South Asia? Analysis at a Glance content answers specific questions like these with targeted publications that are quick and easy to digest.
3. GMAC's infographics zoom in on key stats about complex ideas that are best communicated visually.
Our infographics distill research results into visualizations that make the findings easier to understand. Now you can sort to see all of our infographics in one place to get quick snapshots of industry trends.
4. Interested in "the big picture"? Deans Summaries offer high-level insights for a leadership audience.
Deans Summaries, the abridged version of our research reports, offer quick facts and key takeaways about the latest in candidate perspectives, employer outlooks, and application trends.
5. Learn more about what's in GMAC's Research Library.
Of course, GMAC also publishes long-form research reports and white papers that tell the whole story about a particular subject—as well as medium-length research briefs that hone in on specific topics. Find out what you can expect from our different content types on the new About GMAC Research Content page, and sort through our content yourself on our Research Library.