The GMAT exam is the best choice for applicants who want to stand out and the most globally recognized indicator of their readiness for business school.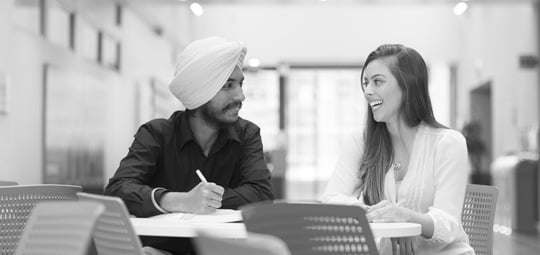 The GMAT® exam is the first and only standardized exam specifically designed for admission to graduate business and management programs. It sets the standard to predict academic performance in today's graduate management programs. For more than 60 years, the GMAT exam has been the path that business leaders take to begin their business school journey.
This and many more reasons why candidates should start their business school journey with the GMAT exam.