Join GMAC Research for a recap of what we learned in 2019 and a preview of what to expect in 2020.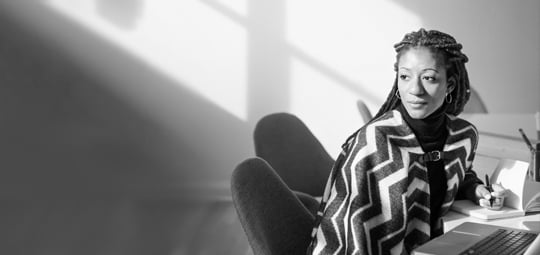 Throughout 2019, GMAC Research was hard at work producing market intelligence to help business school professionals around the world make sense of our complex and evolving industry. Join us for our webinar Yearly Review and Look Ahead 2020 on Tuesday, January 28 at 12 pm ET as we do a quick recap of what we learned in 2019 and preview what to expect from GMAC Research in 2020, including an announcement about how we're evolving our market intelligence reports to better tell the story of GME.
This complimentary webinar will be of particular interest to business school professionals working in the functional areas of admissions, recruitment, and marketing, in addition to business school leaders generally.
There are two ways you can take part:
Join us live: Following the presentation, webinar attendees will have the opportunity to continue the dialogue in a Q&A session with the presenters.
View the recording: A link to the webinar recording and slides will be emailed to all registrants following the live presentation.
Please reach out to research@gmac.com with questions or comments.