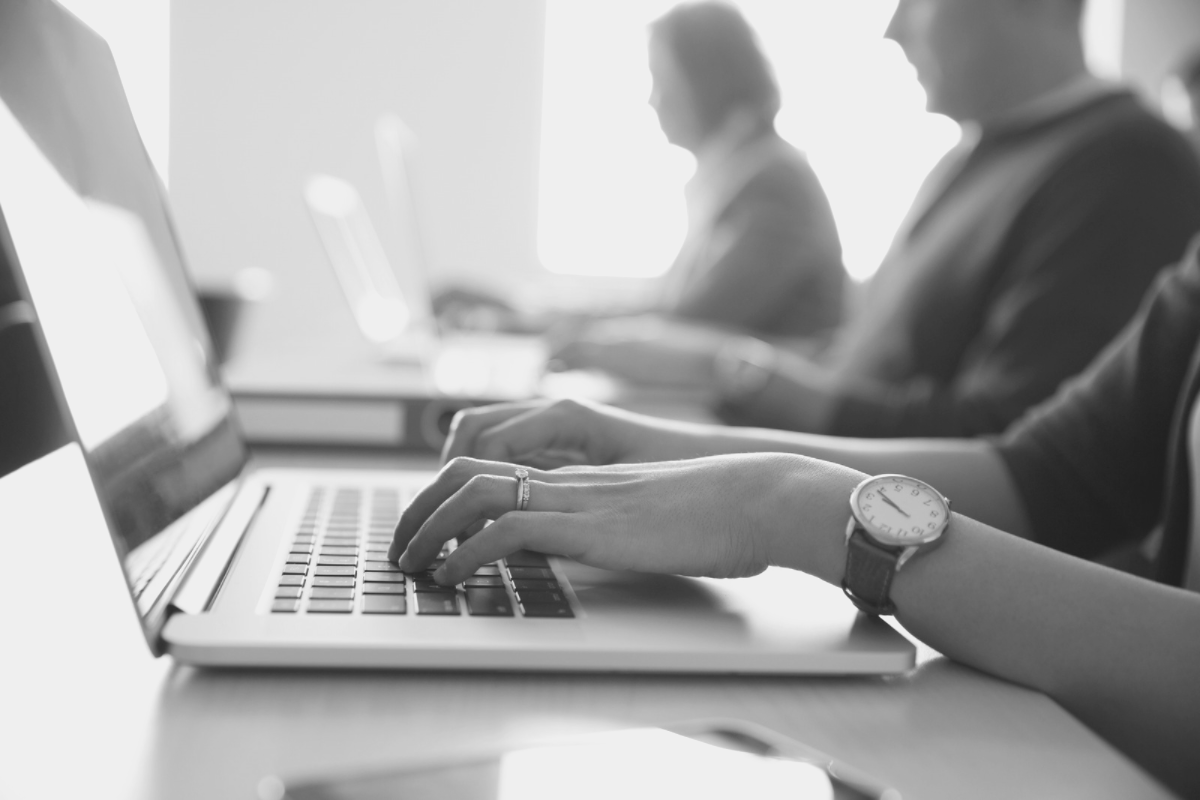 The debate on whether standardized testing should be included in the college admissions process made headlines again last month when the Massachusetts Institute of Technology bucked the trend, announcing its decision to reinstate the requirement for SAT or ACT scores as part of its admissions mandate, shifting away from the pandemic-induced test-optional policies. Given its reputation and prestige, this decision had serious ramifications and generated much discussion amongst students and schools, as indicated in a Washington Post article.
The Wall Street Journal also recently published a few opinions from college students who shared their thoughtful views about standardized testing. Some argued against it, stating that the cost associated with the test requirement is a significant barrier for students from low-income, disadvantaged backgrounds to pursue higher education. But most considered standardized testing a means to expose ─ and even reverse ─ inequality by leveling the playing field. A subsequent WSJ article also reported on the anxiety and confusion test-optional policies have created – no doubt unintentionally - for college applicants and their parents, who have been struggling to navigate the different testing requirements in admissions policies announced recently by colleges and university systems across the country.
A similar sentiment was reflected in a recent survey conducted by GMAC of prospective business school students. In the GMAC Prospective Students Survey – 2022 Summary Report that was published on April 19, graduate management education candidates opened up on test-optional policies. The data suggest that they may hurt candidate perceptions of fairness and transparency in the admissions process, especially among international candidates. Globally, most candidates agree that admissions exams improve the fairness and transparency of business school admissions. Most also agree that exams improve schools' reliability in evaluating applicants and demonstrate the importance they place on the quality of the students they admit. A clear trend in survey responses is that international candidates view admissions testing especially favorably. About half say a school's use of admissions exams is an indicator of the quality of the program and is an important criterion for considering applying to that school, and twice as many international candidates agree than disagree that admissions exams are an effective way to determine which students to admit.
The survey also shows that test waivers ─ another test policy that expanded during the pandemic to allow programs to admit a limited number of applicants without a test score ─ may have resulted in unintended consequences just like test-optional policies. Overall, about 2 in 5 prospective students agree that the criteria for test waivers are complex and do not apply to a large proportion of applicants, and about 1 in 3 say waivers disproportionately benefit candidates who are less prepared for a graduate business degree program.
"The data shows that prospective applicants have mixed feelings about test waiver and optional policies because of their complexity and perceptions of reduced transparency and fairness. This trend of perception is particularly acute amongst international students" said Maite Salazar, chief marketing officer at GMAC. "The unintended consequences of test-optional and waiver policies might be that they may adversely affect the perception of the commitment to student quality of programs that offer them."
While it remains to be seen whether other universities might follow MIT's leadership stance by requiring test scores in the admissions process, one thing is certain: the debate on the use of standardized testing will roar on for some time to come.