The Graduate Management Admission Council (GMAC), a global association of leading graduate business schools, announced that BI Norwegian Business School has become the organization's newest member.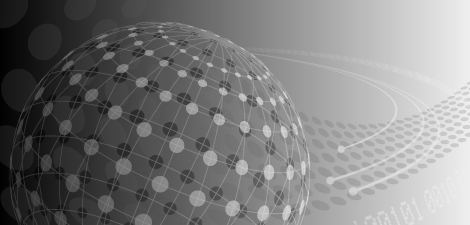 The welcoming of the BI Norwegian Business School into membership broadens GMAC's footprint in the master's space as well as the diversity of our membership base. With the addition of Norway's largest business school, GMAC's total membership is now 226.
"We place the same level of value on the diversity of our membership as we do on the diversity in the classroom," said Sangeet Chowfla, president and CEO of GMAC. "BI Norwegian Business School is our first member school from Norway and is the second largest business school in Europe. We welcome their deep-rooted perspective in the Master's space and look forward to the insights they will bring as we work to ensure no talent goes undiscovered."
Select business schools are invited to apply for GMAC membership by its Board of Directors. Each school goes through a comprehensive application process that addresses the sustained commitments to supporting GMAC's mission: providing the tools and information necessary for schools and talent to discover and evaluate each other.