The Executive Assessment (EA) is growing as it adds to its list of accepting schools.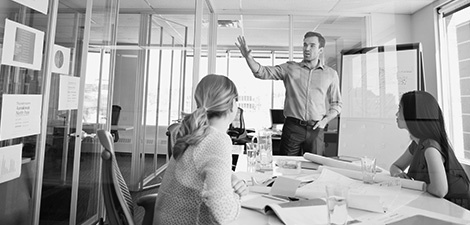 Twenty-five schools have adopted the Executive Assessment this year, bringing the total number of accepting schools to 43.
The Executive Assessment helps executive MBA admissions professionals to assess a candidate's program readiness by measuring skills that are critical for individual success at work and in an executive MBA program: higher order reasoning, critical thinking, analysis, and problem-solving, all within a short, 90-minute assessment.
The latest programs to adopt the the Executive Assessment include: UC Berkeley's Haas School of Business Part-Time MBA, Ohio State's Fisher College of Business MBA for Working Professionals program, Baruch College's Zicklin School of Business Executive MS in Finance, Duke University's Fuqua School of Business MS of Quant Management, INSEAD's Executive MS of Finance and more.
To address the growing interest in the executive MBA, GMAC partnered with leading global business schools in 2015 to develop the Executive Assessment, a customized assessment specifically designed to meet the admissions needs of executive MBA programs worldwide. The assessment was designed to evaluate business school readiness in the context of a candidate's career experience and to help executive MBA programs understand program readiness.
See a full list of accepting schools here.