Are your candidates ready for GMAT exam day?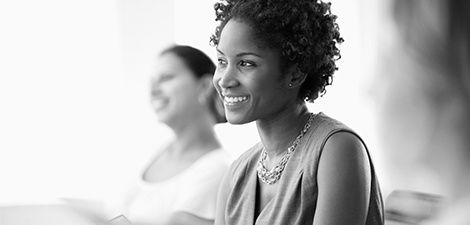 With practice comes confidence. GMAT Official Practice Exams 3 and 4 provide a realistic understanding of how candidates will perform on test day and can help them walk into the GMAT exam testing center with confidence.

Candidates can take advantage of additional practice with Official Practice Exams 3 & 4, and:
Simulate a realistic testing experience.
Leverage the same scoring algorithm as the real GMAT exam.
Use real GMAT questions from past exams.
Provide exam score reports and exam time metrics.
Ordering the GMAT Official Practice Exams 3 & 4 is easy with an mba.com account. Simply click on the link below to purchase, then look for an email with an access code to activate practice exams online.