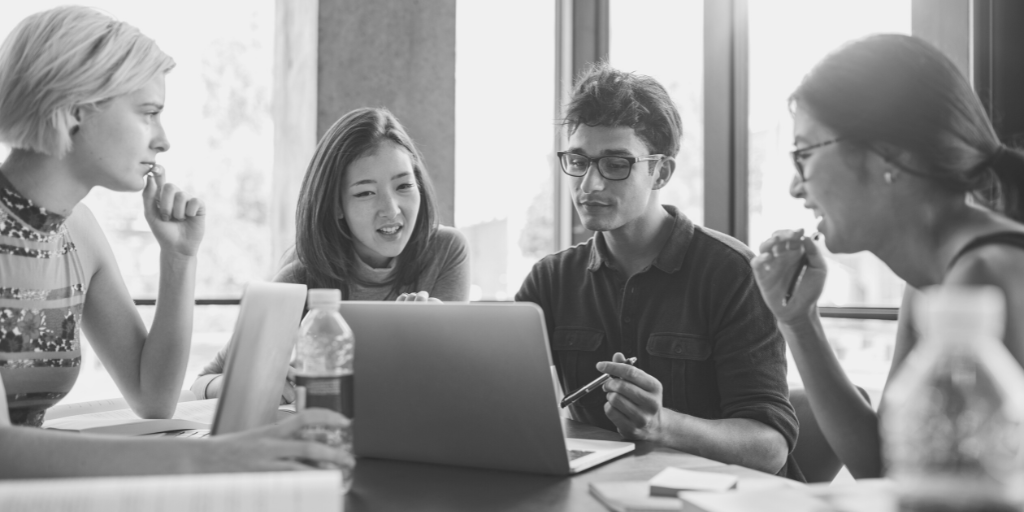 It drew much media attention last month when Columbia University announced that it would pull out of the 2023 Best College Rankings by U.S. News & World Report due to questions raised—by the institution's own faculty, nevertheless—on its data submission. The ranking publisher subsequently moved the university to the "unranked" category from its runner-up placement of the nation's best universities in 2022. It is also worth mentioning that the graduate-level schools of Columbia University, including its business school, remain ranked because the university used different processes when reporting the data (full disclosure: Columbia Business School is a member school of GMAC). Soon after this announcement, The Economist magazine decided to discontinue its publication of MBA ranking, citing "commercial" reasons behind the move.
Perhaps lost in the sensational headlines and the avid talk of a "demise" of rankings is the fact that prospective students still rely heavily on such rankings and the associated prestige—or the lack of—in their application process. Our global research on thousands of business school aspirants shows that over 80 percent of individuals who consider applying for graduate business degrees conduct moderate to substantial research on program ranking data, and over 70 percent of them rate program ranking data as the top three factors in their decision making. Informed by this finding, GMAC believes that it is vitally important that students have clarity about the process used by various publications to create their rankings and the consistent use of data to create them.
Toward this end, in 2019 GMAC formed a task force to revise the MBA Reporting Criteria—first published by GMAC in 2000 and adopted by approximately 200 business schools—into new Graduate Management Education Admissions Reporting guidelines to align with the transformation of the industry and today's best practices. This work, initiated in response to requests from our member business schools, aims to create trust and educate junior colleagues or those new to GME admissions. Furthermore, by complying with the standardized reporting criteria (released by the task force in 2020), schools allow prospective students and rankings organizations alike to compare apples to apples and oranges to oranges. In GMAC President and CEO Sangeet Chowfla's own words, "we believe these standards help ensure that the information disseminated about GME programs is reliable, accurate, useful, and comparable for prospective students and for media outlets collecting data to rank GME programs."
Understanding the importance of its work, GMAC will review—and revise as needed—the reporting standards on a two-year cycle and convened a new task force in the first half of 2022 to begin the revision process. Updated standards that cover shifts in reporting gender identity, race and ethnicity, and undergraduate major—among other things—will be released later this year. Learn more about the GME Admissions Reporting guidelines and the task force on GMAC.com.