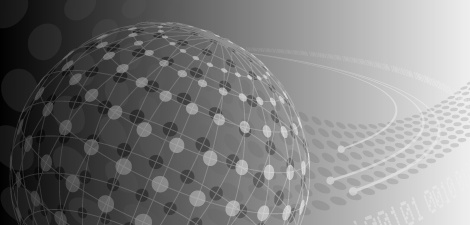 The Graduate Management Admission Council (GMAC) has acquired the UK-based online publishing company BusinessBecause.
The aquisition will help GMAC build a healthy candidate pipeline by deepening its ability to connect, engage and guide more prospective candidates through their GME journey.
About two million candidates are considering a graduate education in management, but many do make it to business school. The compelling content and information provided by BusinessBecause will help prospective students make better informed decisions from the moment they consider a graduate degree to the time they enter the application phase. As more candidates remain engaged throughout their journey, the healthier the candidate pipeline for schools will become and the fewer prospective students will abandon their search.
BusinessBecause will operate as a separate subsidiary and retain editorial and creative independence. GMAC will provide it with the resources necessary to scale its operations. The acquisition was completed on April 10, 2018.