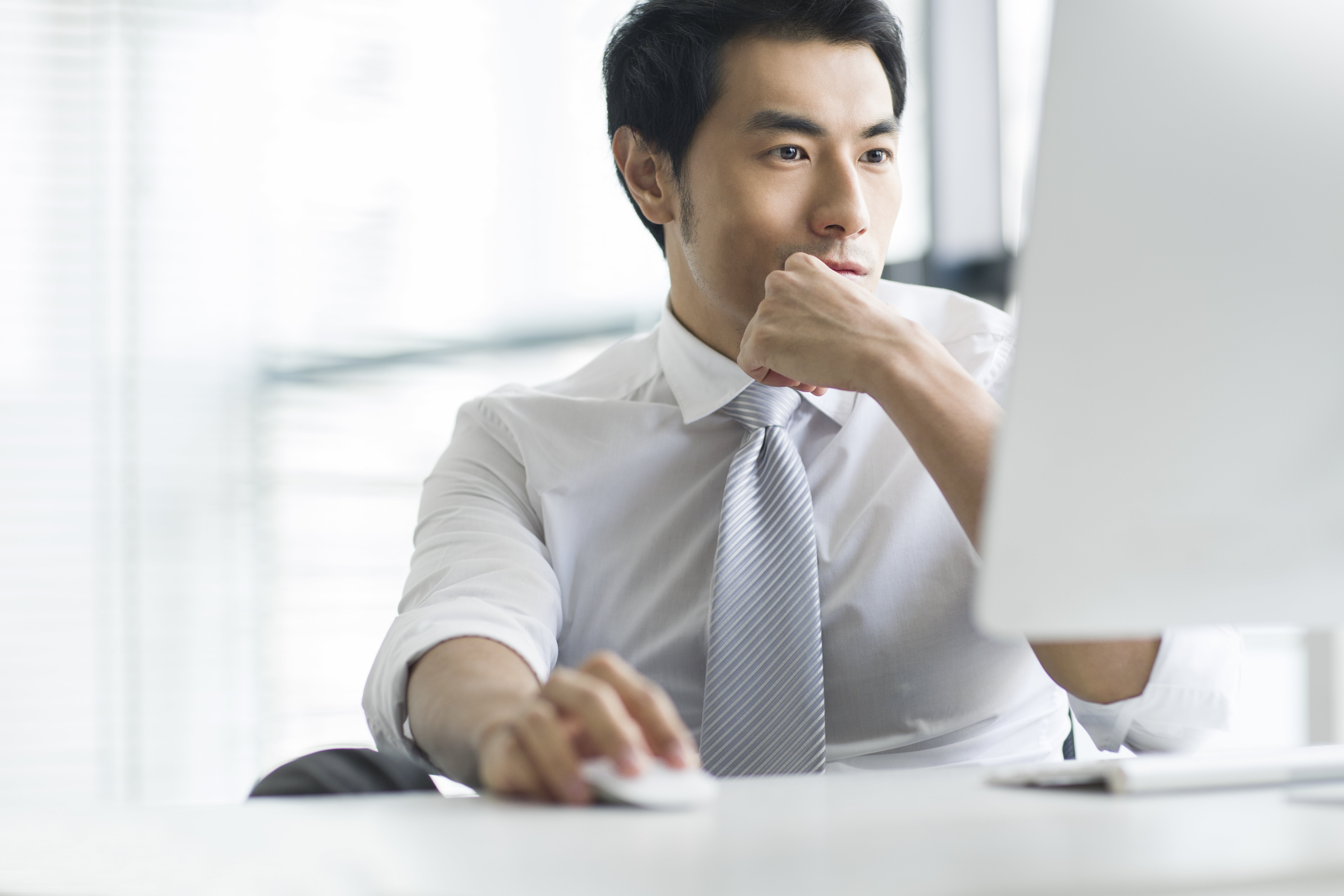 Prep smarter, not harder! Maximize the effectiveness of your Executive Assessment Online prep with these three resources.
You're busy, and with everything going on in the world right now finding the time and energy to pull together a winning business school application may feel especially challenging. Luckily, the Executive Assessment was designed specifically for busy, experienced professionals like you. It offers the convenience and flexibility you deserve and values the knowledge and real-world experience you bring to the table.
What's more, the assessment has been adapted to a new online format during the pandemic, so you can meet upcoming application deadlines and stand out to executive MBA and part-time MBA programs in the admissions process.