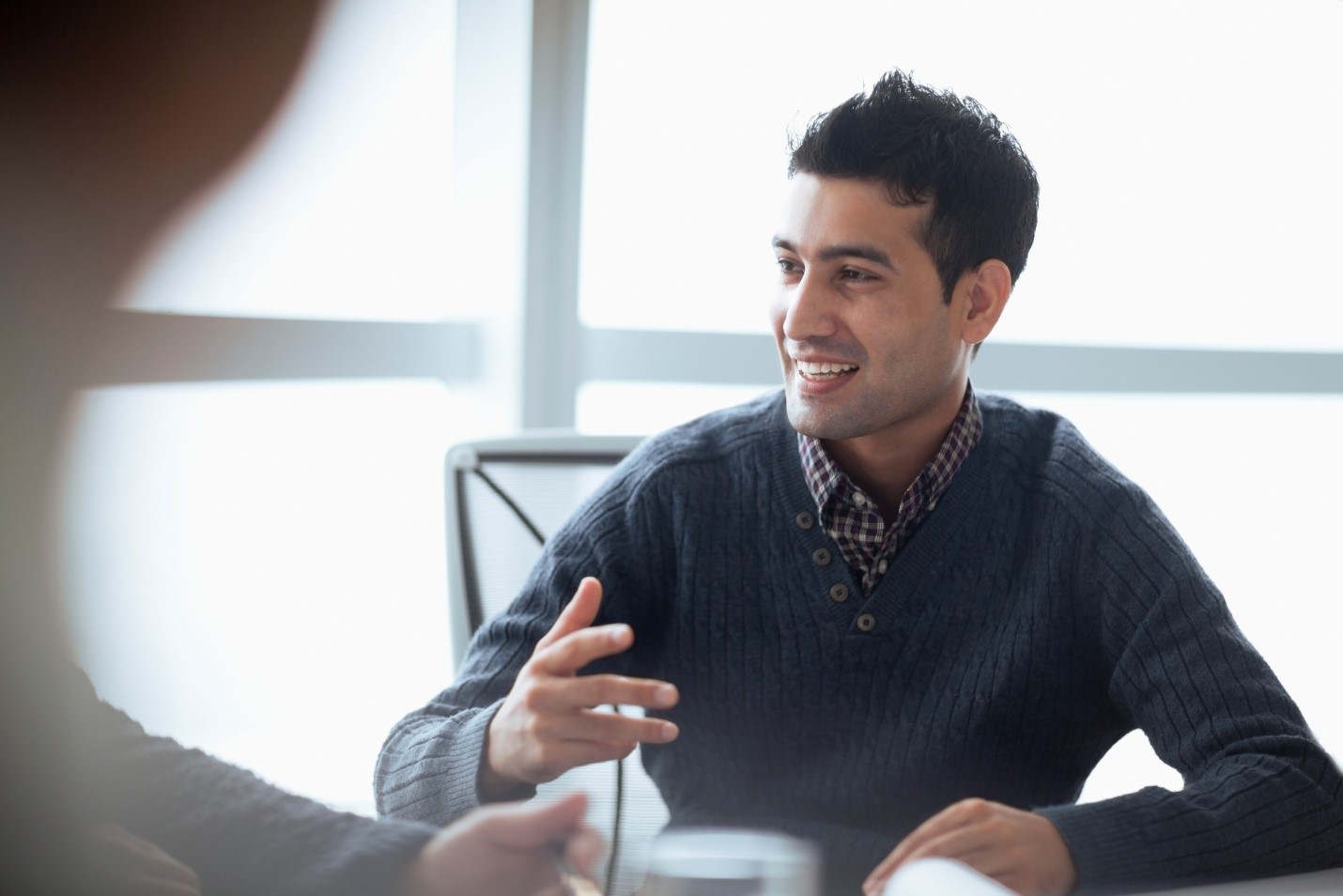 A new year is an opportunity to create new career goals. In fact, behavioral scientists have a term for when "salient temporal landmarks" (i.e., New Year's, holidays, birthdays, etc.) lead to greater willpower for attaining goals: the "fresh start effect." New Year's really is a great opportunity to take advantage of this effect when your motivation is at its highest.
For many, a big goal in the New Year might include going back to school in order to switch careers or progress further in their current industry. If you are looking to take your career to new heights and tick off your New Year's resolutions, business school may be the right choice.
Here are a few ways an EMBA can help you achieve your New Year's resolutions in 2020.