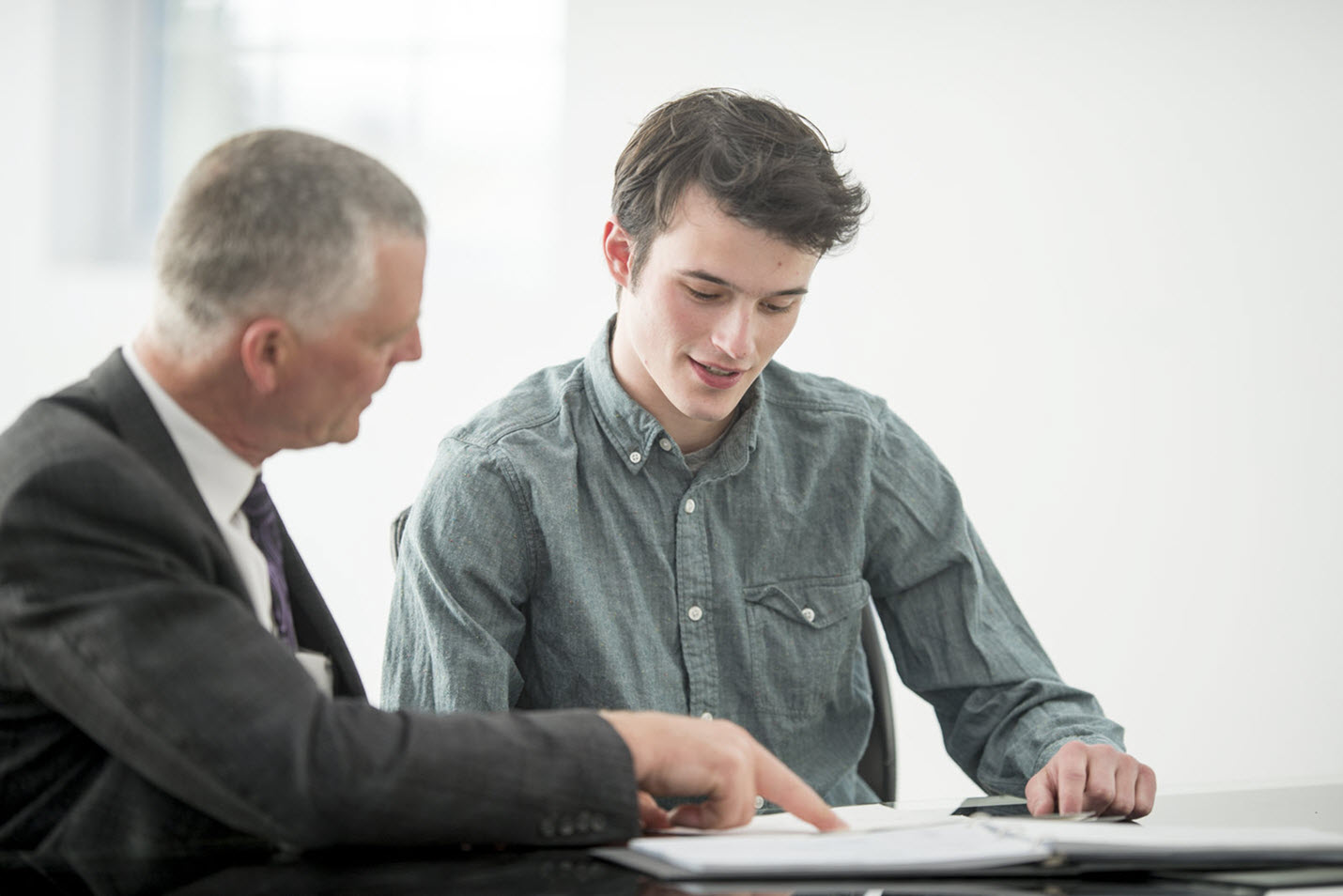 For many people, employer sponsorship is an important part of the application process to an Executive MBA program. That sponsorship can take the form of a willingness by your employer to give you time off work to attend classes or financial support, such as covering all or some of the costs of tuition or travel.
Obtaining employer sponsorship is something you will likely need to think about early in the application process. In fact, many EMBA programs require you to obtain a guarantee from your employer that they will give you time off to attend classes.
Whatever form of sponsorship you are seeking from your employer, you'll need to pitch the value of your EMBA program to them. Here are a few tips for doing just that.