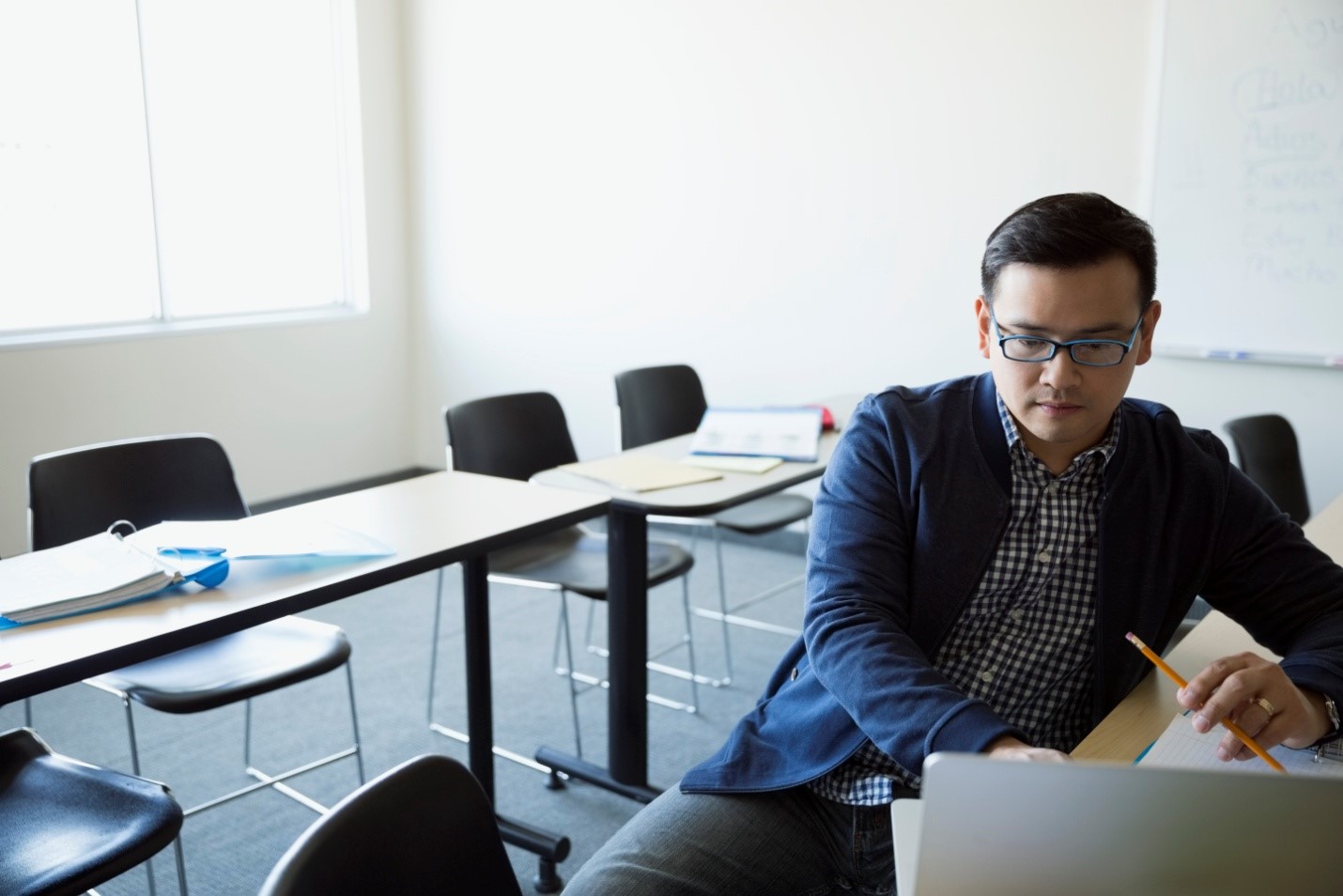 An Executive MBA (EMBA) can open the way to more rapid career progression. In fact, our own research shows that 89% of EMBA alumni say that the skills they developed in business school advanced their careers.
The Executive Assessment is an important step in applying to many EMBA and other graduate business school programs. However, if you're considering taking the Executive Assessment, you may be concerned about the registration process. You may even wonder how long registering takes and how hard it is to find a test center.
Fortunately, registering for the Executive Assessment is quick and convenient. Even if you have a hectic schedule, you can find time to schedule your appointment. Here are three things you should know about registering.