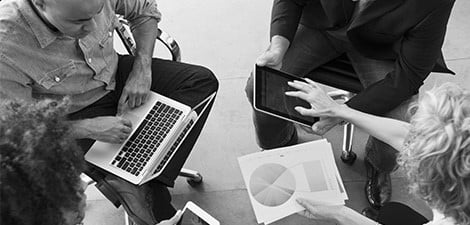 The GMATPrep® software that you know and trust, from the makers of the GMAT® exam, is now updated and improved.
Formerly known as
GMATPrep®, we've renamed our official prep products and updated them with new features and availability online.
The following chart details the new names of the products: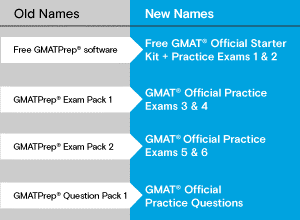 Online and on-the-go
With a new name and improved online products, the Official Practice Exams and Questions offers your test-takers flexibility with seamless access online, from multiple devices.
New Features
The Official Practice Exams and Questions have some exciting new features:
Seamless connection on any device through your mba.com login (note: full-length practice exams are not available on mobile devices.)
Official practice exams that are updated to align with the new, shorter GMAT exam.
Addition of new Integrated Reasoning form in Official Practice Exam 2.
Ability to select confidence level for each question.